JULIET SAMUEL
The Telegraph 22 FEBRUARY 2020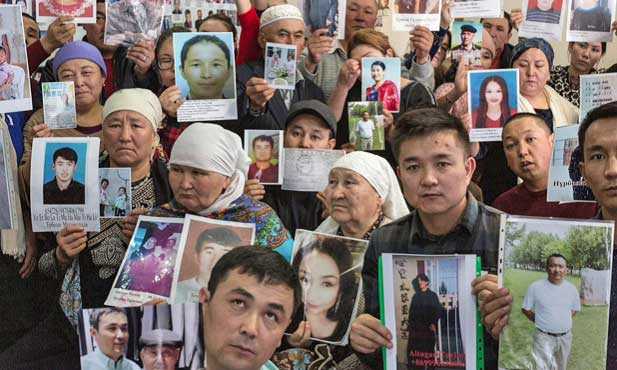 One option on the cocktail list jumped out at me. It was called the "Xinjiang". For a while, I couldn't actually register the ingredients. All I could think of, when I saw the name of China's western-most province, was Beijing's imprisonment of more than 1 million of its people in "re-education" camps, where they are tortured, raped, forcibly used for medical testing and organ harvesting, and made to recite their "crimes" and extoll the virtues of the Chinese Communist Party.
Back to the menu. The "Xinjiang" was a gin-based concoction with plum, ginger and cumin. A complementary dish, a "Uighur burger", consisted of pulled lamb in a soft, Chinese bun. "They are Muslim in Xinjiang, so they eat a lot of lamb," said the waitress.