Aziz Isa Elkun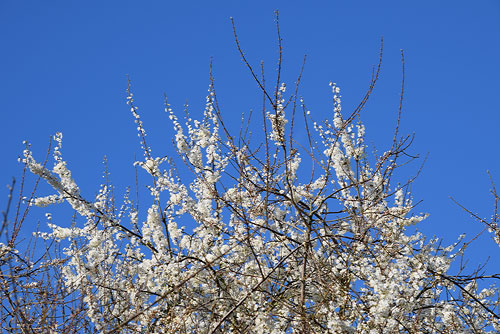 The bird's song starts at dawn
They sing in the blossom garden
I am an explorer, alone with my loneliness
Oh my homeland ,my soul hurts missing you
A sensation is growing in me on the first day of Nowruz
I wonder if what I used to call Spring is coming?
The nightingale has come today to be my soulmate
Is my love growing like ears of wheat?
Spring is coming on every wall of the street
I am a vagabond, begging for my heart's desire
On days like this I used to play horses on willow sticks
Can I wish myself back to those times?
Nowruz passed far from the Tarim is close to exile
It never brings the Uyghur scent of spring
Though this place is also full of flowers
It is far from the scenery of my road of desire
No matter how many times you return on my life's journey
I wish you would be the Nowruz of my dreams
Let's light a bonfire during the cold season
Let's light up the sky like a star.
21 March 2016, London.
_____________________________________________________________
Read the original version of this poem in Uyghur language: