by Flo Marks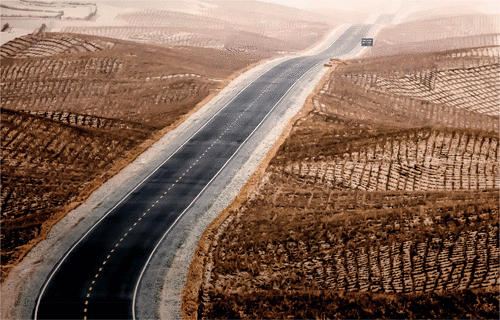 THE POEM ROSES is dedicated to the Uyghurs arrested and detained in the Chinese Communist Party's 21st-century concentration camps in what is officially called the Xinjiang Uyghur Autonomous Region.
Its author, Uyghur poet, writer and academic Aziz Isa Elkun, grew up in Shahyar county, close to the Tarim river, and did not experience the freedom promised in the region's colonial name.
Now 51, he was first arrested as a 16-year-old schoolboy in 1986 when his activism led to him being informally detained and interrogated. His home was ransacked and his earliest journals taken away. He was released after two days, but his parents' defence of young naivety was unlikely to save him from a prison sentence in the future.
As the political climate worsened, with increasing government surveillance and censorship, it became increasingly certain that Aziz, as a young adult who favoured freedom of expression and association, would keep getting into trouble.